Additional Non-Returnable Items:  Gift Cards.               
Return Policy:
Our return policy lasts for 15 days from
the date of purchase. If 15 days have passed since your purchase, we regret
to inform you that we cannot offer you a credit or exchange.
To be eligible for a credit or exchange,
the item you wish to return must meet the following criteria:
1. Unused and in the same condition as when
you received it.
2. In the original packaging.
Please note
that certain items are exempt from being returned, credited, or exchanged.
These include custom designs, items from the Wearable Art Series, and items
marked as SALE.
For damaged goods, please contact us
immediately at info@lexyairinc.com. We will assist you in resolving the issue
promptly.
To initiate a return, please contact us
before sending the item back.
We require a receipt or proof of purchase
to process your return.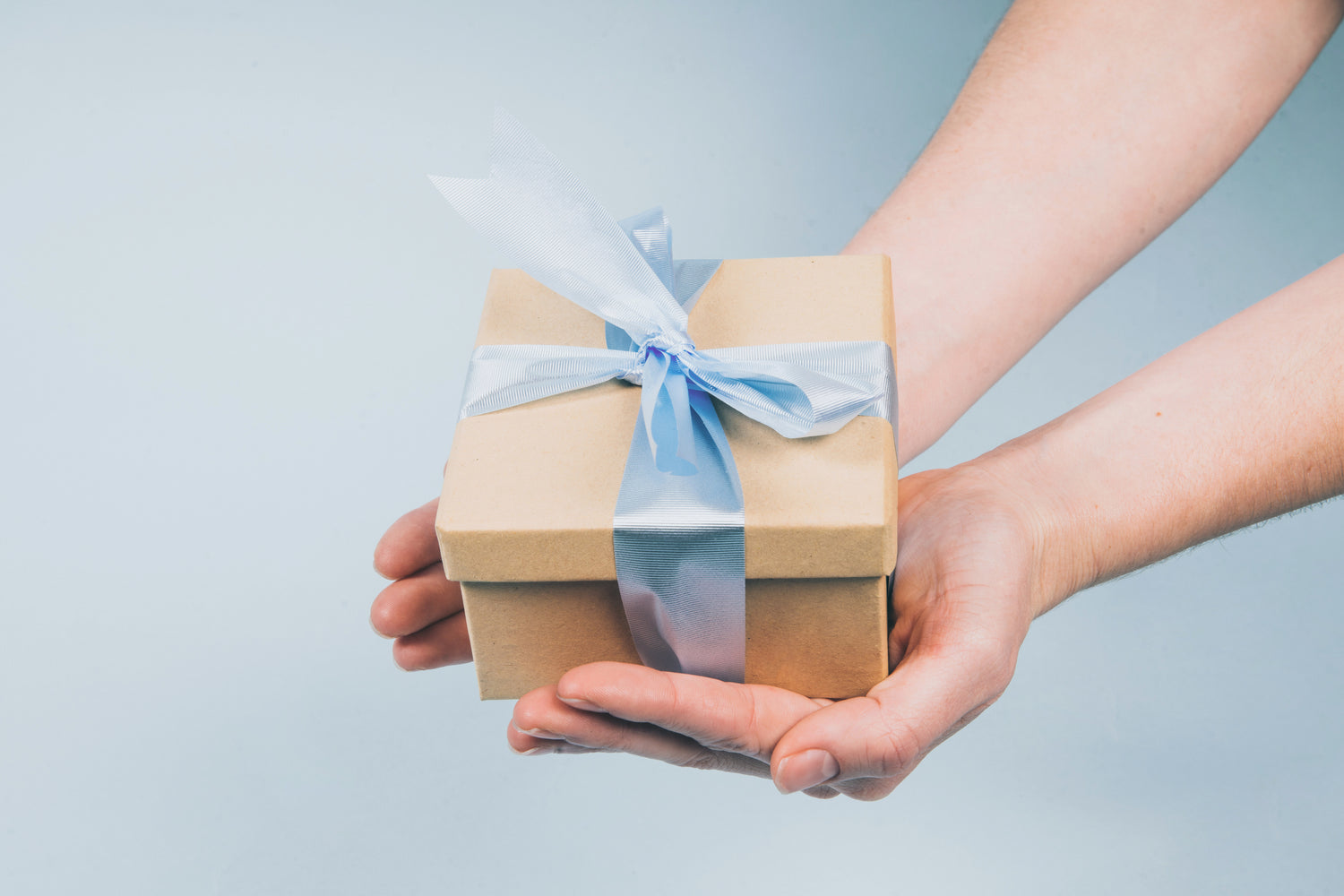 As a Small Business
We take immense pride in creating each piece of jewelry by hand, ensuring the highest level of craftsmanship and attention to detail. Before your order is carefully packaged and shipped to you, it goes through a rigorous quality control process to meet our stringent standards.