Unveiling Uniqueness
At LEXYAiR I.N.C Jewelry, we believe that
hats are more than just accessories; they are expressions of personality and
individuality. Our collection features a diverse range of hat designs, each
carefully curated to capture the essence of modern fashion while embracing
timeless elegance. With our hats, you can showcase your distinct style and make
a memorable impression.
Featured Collection
Welcome to LEXYAiR I.N.C, where fashion meets headwear.
Explore our collection of stylish hats that effortlessly elevate your look and showcase your unique sense of style. From chic fedoras to trendy wide-brimmed hats, we have the perfect headpiece to complete any outfit and make a fashion statement.
What's in a name?
Our name, LEXYAIR, reflects the visionary behind the brand—Alexandra Iveth Ricaurte, known as Lexy.
The 'LEXY' in LEXYAIR represents the personal touch that Alexandra brings to each piece.
The 'AiR'in LEXYAIR is a tribute to Alexandra's initials. It symbolizes her ability to breathe life into her designs, evoking a sense of enchantment and capturing the
essence of beauty in every piece.
Just as air is vital for life, Lexy's
creations breathe new life into the world of jewelry.
Finally, the 'I.N.C.' in LEXYAIRJewelry I.N.C. represents the core ethos of our brand—Independent New Creations.
Hashtag us on Social Media!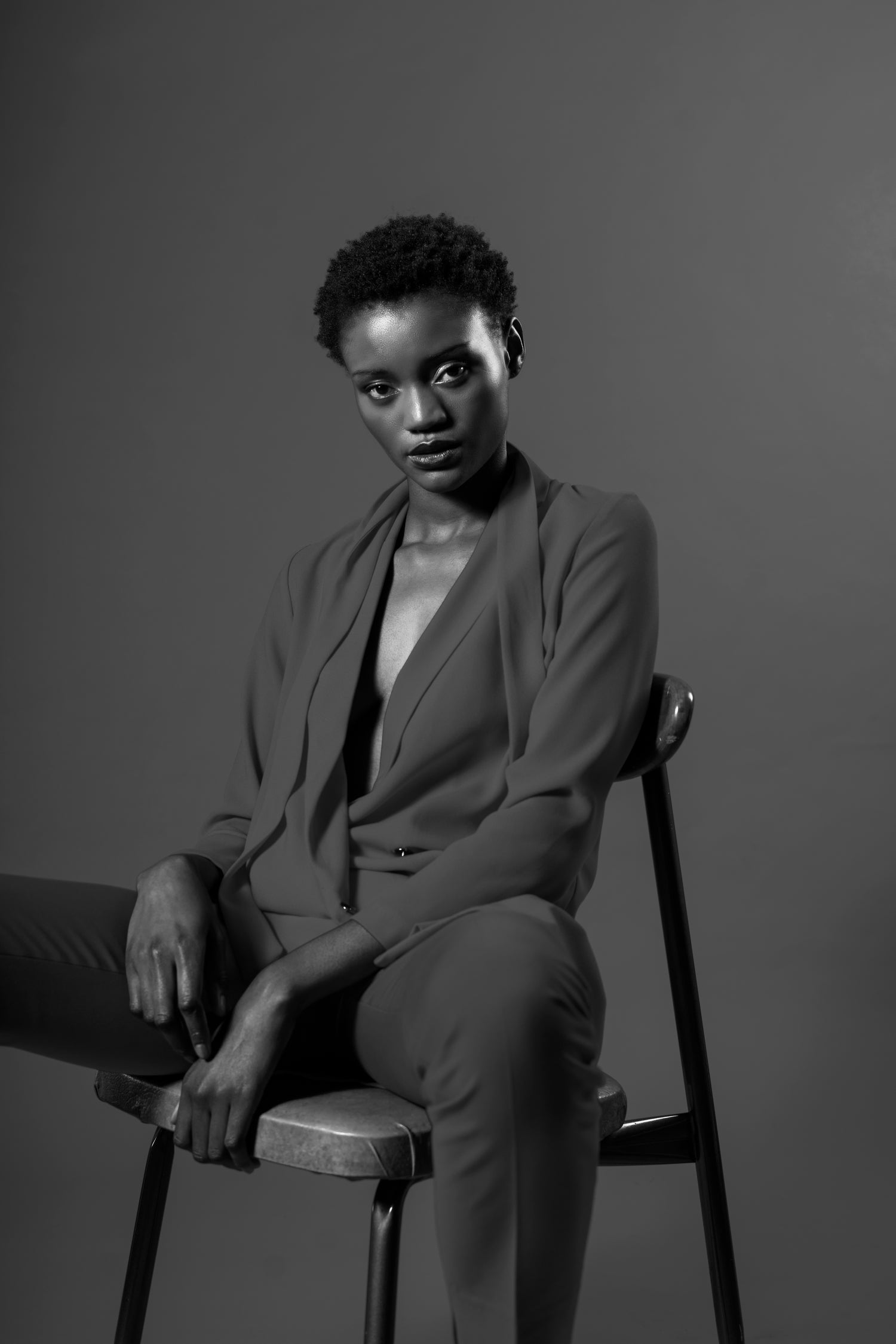 Pick your favorite hashtag.
#LEXYAiRINC
#LEXYAiRINCJewelry
#lexyAiRincStyle
#LEXYAiRINCmen
#LEXYAiRINCwomen
#LEXYjewelrySQUAD
INSTAGRAM