Versatile Styles
Whether you seek a timeless tennis bracelet,
a sleek bangle, or a stackable bracelet to create your own unique combination,
our collection offers versatile styles to suit various tastes. From classic
designs that transcend trends to contemporary pieces that make a statement, our
bracelets cater to every style preference. With options in different metals and
finishes, you can effortlessly find the perfect bracelet to complement your
look.
Featured Collection
Welcome to LEXYAiR I.N.C Jewelry, your destination for exquisite bracelets that beautifully adorn your wrist and elevate your style.
Explore our captivating collection of bracelets, meticulously crafted with precision and passion for showcasing unparalleled craftsmanship and timeless elegance.
Regular price

Sale price

$32.00 USD

Unit price

per
What's in a name?
Our name, LEXYAIR, reflects the visionary behind the brand—Alexandra Iveth Ricaurte, known as Lexy.
The 'LEXY' in LEXYAIR represents the personal touch that Alexandra brings to each piece.
The 'AiR'in LEXYAIR is a tribute to Alexandra's initials. It symbolizes her ability to breathe life into her designs, evoking a sense of enchantment and capturing the
essence of beauty in every piece.
Just as air is vital for life, Lexy's
creations breathe new life into the world of jewelry.
Finally, the 'I.N.C.' in LEXYAIRJewelry I.N.C. represents the core ethos of our brand—Independent New Creations.
Hashtag us on Social Media!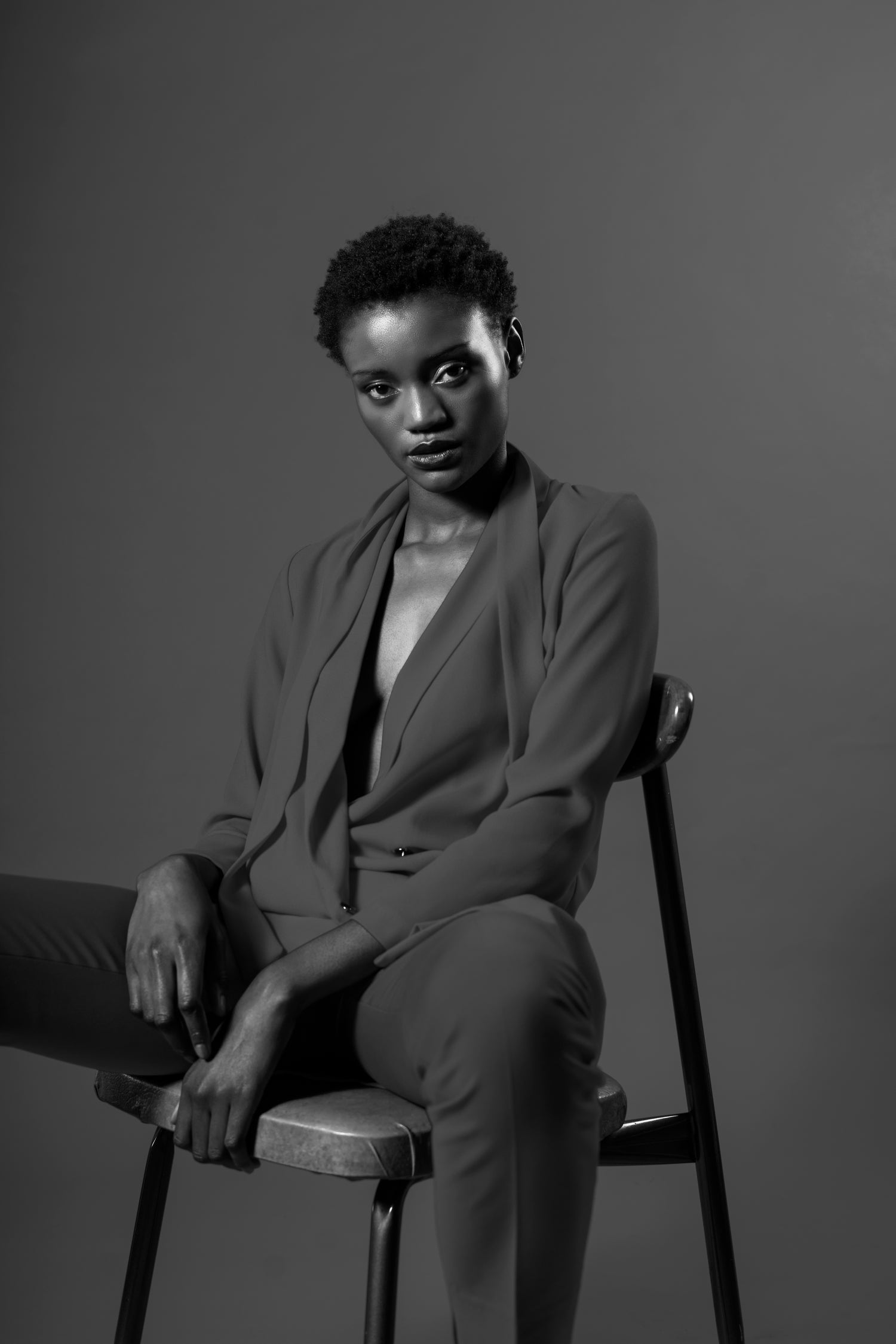 Pick your favorite hashtag.
#LEXYAiRINC
#LEXYAiRINCJewelry
#lexyAiRincStyle
#LEXYAiRINCmen
#LEXYAiRINCwomen
#LEXYjewelrySQUAD
INSTAGRAM