PR Email: info@lexyairinc.com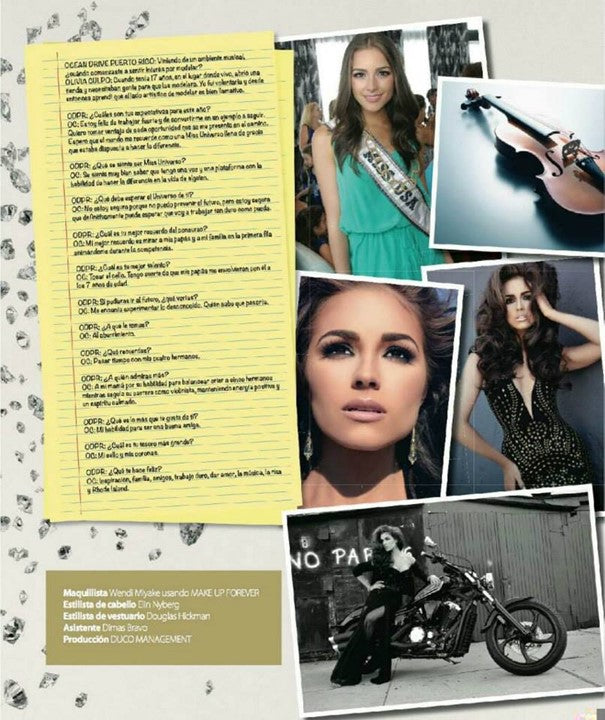 Olivia Culpo
This entry was published on October 11, 2013 at 5:00 AM. It's filed underEarrings,Gold,LEXYAiR I.N.C.and taggedAccessories,Bronze,Chic,Designer,Douglas Hickman,Earrings,Editorial,Elin Nyberg,Fashion,Fashion Feature,Feature,Gold,international beauty,Jewelry,LEXYAiR I.N.C.,Magazine Shoot,Magazine Spread,Manny Roman,Miss Universe,Miss Universe 2012,New York City,Ocean Drive Magazine,Ocean Drive Puerto Rico,Ocean Drive Puerto Rico Magazine,Olivia Culpo,Photo Shoot,Style,Wendi Miyake,Women.Bookmark thepermalink.Follow any comments here with theRSS feed for this post.
Our Celebrity Spotlights
bring you up close and personal with the stars who have made a significant impact in their respective industries. From acclaimed actors and musicians to influential thought leaders and sports icons, we showcase a diverse array of fascinating individuals who have captured the world's attention.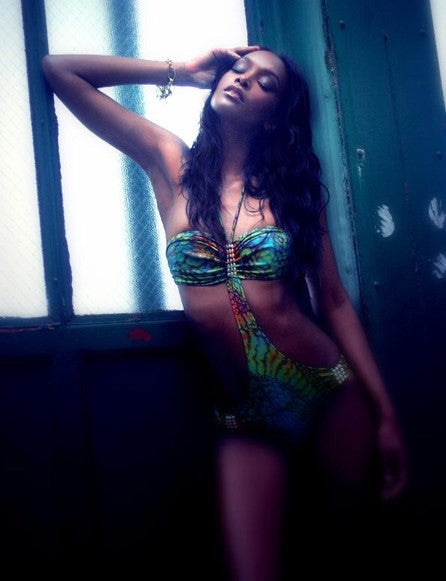 Asia Anderson, a.k.a Teyona Anderson ANTM
We are constantly curating new Celebrity Spotlights, bringing you fresh and exciting profiles of influential personalities who continue to shape our world. Check back regularly to stay updated and explore the ever-growing collection of illuminating features.
Join us
on this journey of exploration as we celebrate the captivating stories and achievements of renowned celebrities. Whether you're an avid fan or simply curious about the lives of those who grace our screens and stages, our Celebrity Spotlights are your gateway to a world of inspiration, entertainment, and insight.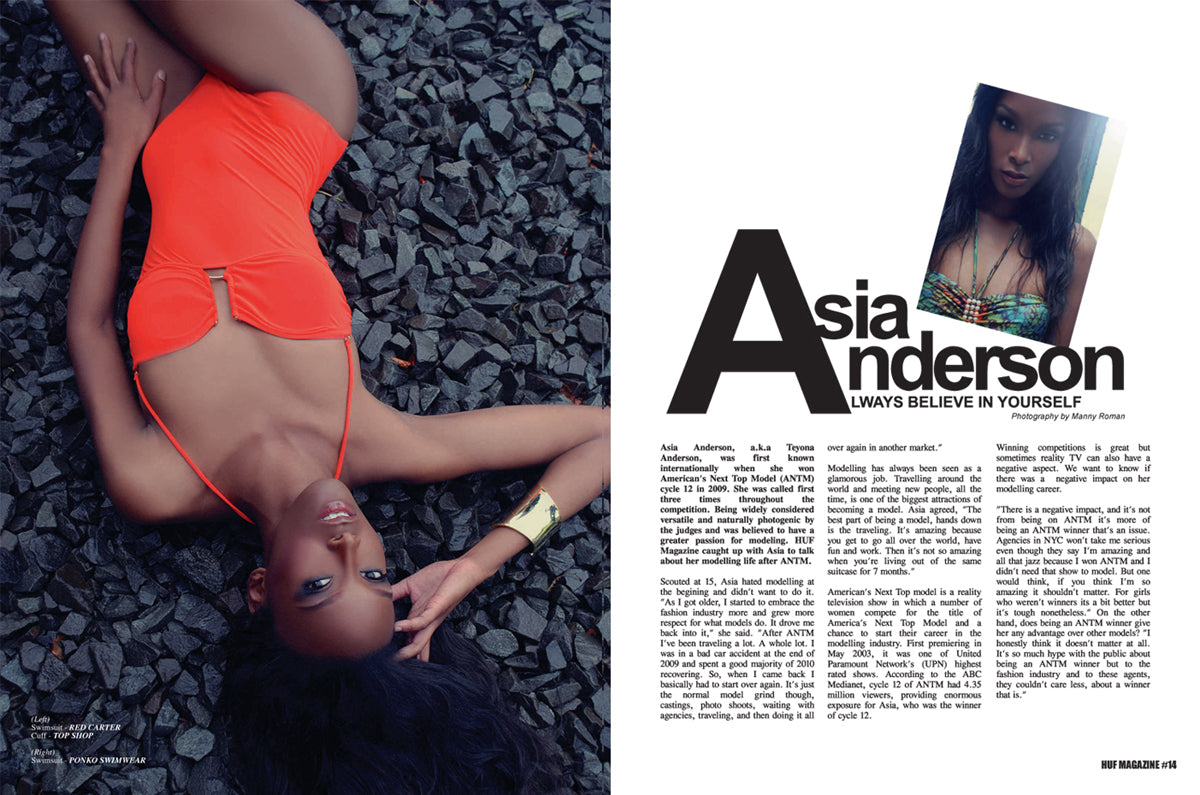 Thank you for visiting our Press and Media section.
We invite you to indulge in the allure of our Celebrity Spotlights and discover the extraordinary lives that have left an indelible mark on our collective consciousness. Enjoy your exploration and embrace the magic of these exceptional individuals.