PR Email: info@lexyairinc.com
Dayana Mendoza cover story feature for Selecta Magazine
This entry was published on August 6, 2012 at 6:50 AM. It's filed underBracelets,Earrings,Gold,LEXYAiR I.N.C.,Metals,Silverand taggedAccessories,Aretes,Beautiful,Bracelet,Bracelets,Brasaletes,Bronze,Chic,Cover Story,Dayana Mendoza,Design,Designer,Earrings,Fashion,Feature,Gold-Plated,Gold-Toned,Jewelry,Latinas,Latins,LEXYAiR I.N.C.,Magazine,Magazine Shoot,Magazine Spread,Manny Roman Foto,Miss Universe,New York City,Photo Shoot,Revista,Revista Selecta,Selecta Magazine,Sexy,silver,Style,Swarovski,The Celebrity Apprentice,Trend,White,Women.Bookmark thepermalink.Follow any comments here with theRSS feed for this post.
Our Featured Publications
in Fashion offer an immersive experience that goes beyond the surface, providing a deeper understanding of this dynamic and ever-evolving realm. From trend-setting magazines to thought-provoking books, each publication encapsulates the essence of fashion as a form of self-expression, cultural reflection, and artistic innovation.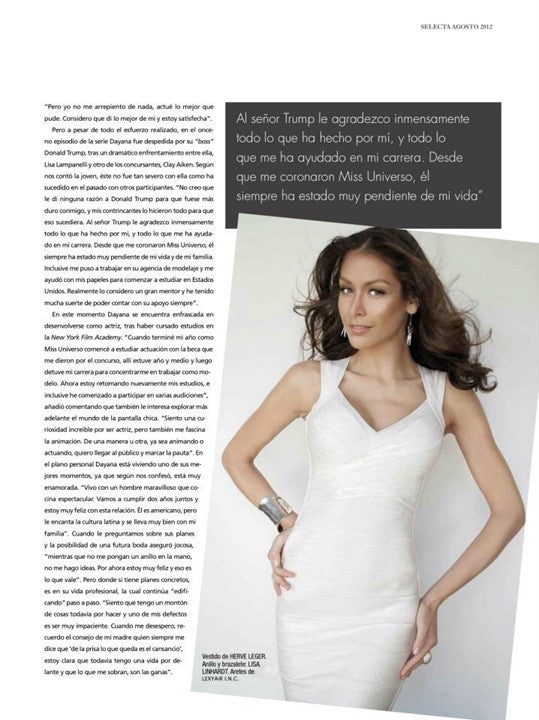 Through visually stunning imagery,
expert insights, and engaging narratives, our Featured Publications showcase the incredible talents and visionaries who shape the fashion landscape. From renowned designers and photographers to influential stylists and models, we explore their journeys, inspirations, and contributions to the industry.
Immerse yourself
in the pages of these extraordinary publications, where you'll discover captivating fashion editorials, exclusive interviews, and behind-the-scenes glimpses into iconic fashion events. Delve into the stories behind the collections, the visionary concepts that drive fashion-forward thinking, and the societal impact of this vibrant art form.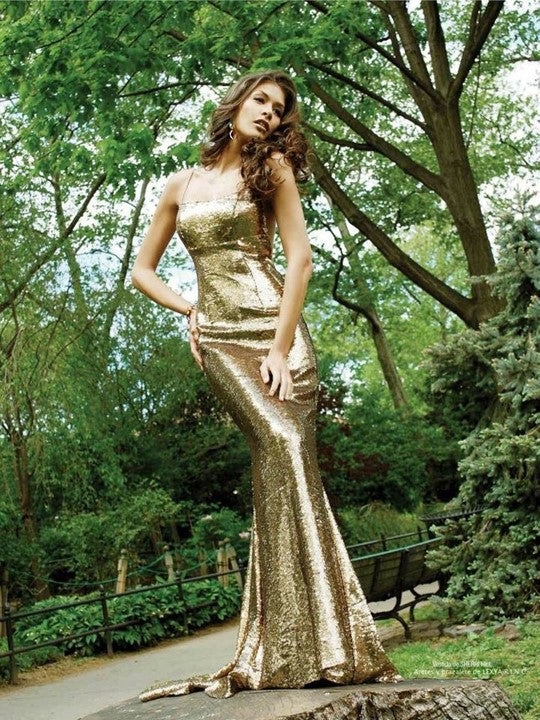 Our Featured Publications
in Fashion capture this essence, taking you on a journey that explores the intersection of style, identity, and the ever-changing trends that shape our world.
Multimedia collage