Customer Care Email: info@lexyairinc.com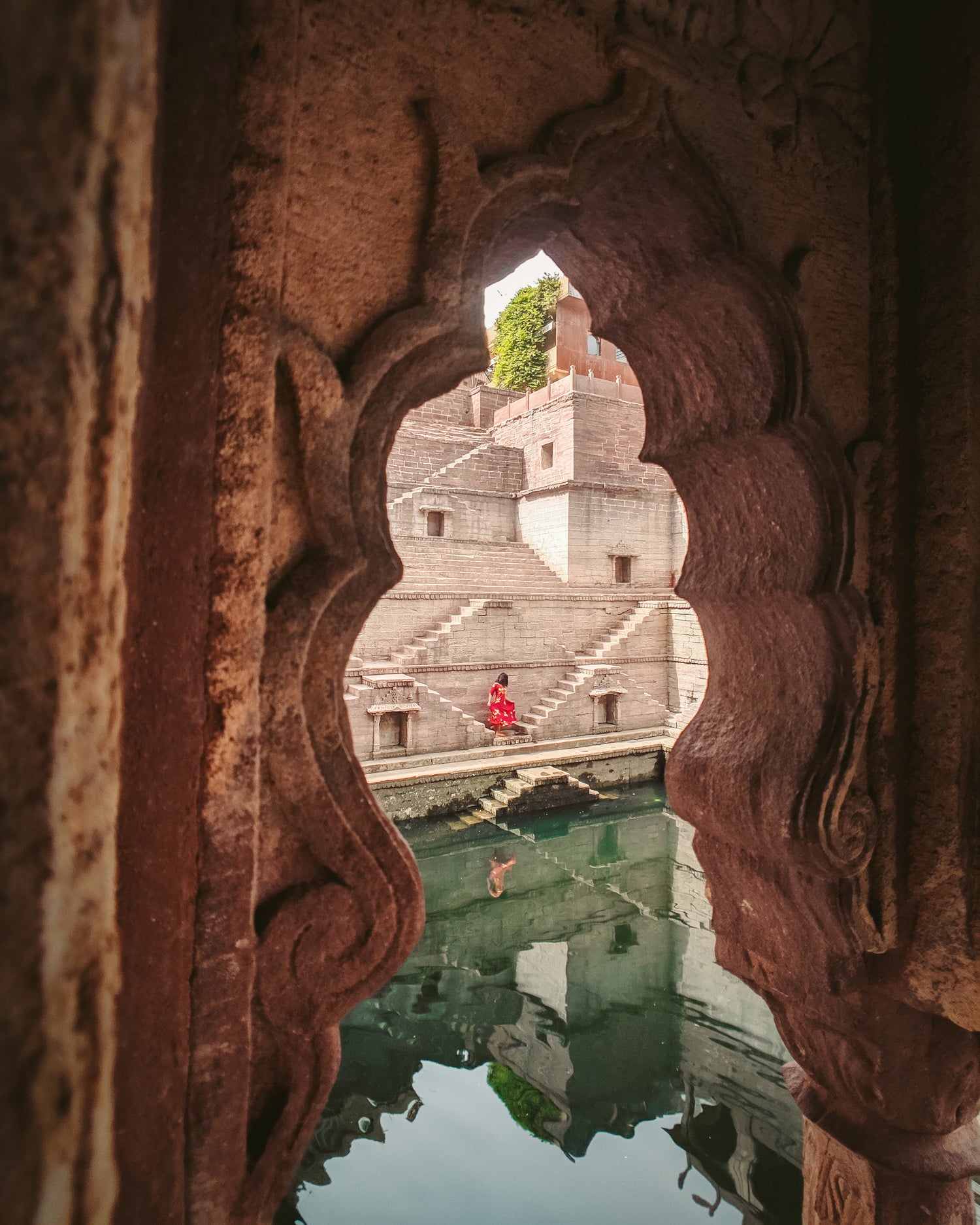 We strive to respond to all inquiries within 24-48 hours.
Please provide us with detailed information so that we can assist you effectively.
Thank you for choosing LEXYAiR I.N.C Jewelry.
We appreciate your interest in our products and look forward to serving you.
What's in a Name?
Our name, LEXYAIR, reflects the
visionary behind the brand—Alexandra Iveth Ricaurte, known as
Lexy.
The 'LEXY' in LEXYAIR represents the
personal touch that Alexandra brings to each piece.
The 'AiR' in LEXYAIR is a tribute to Alexandra's initials. It symbolizes her ability to breathe life into her designs, evoking a sense of enchantment and capturing the essence of beauty in every piece. Just as air is vital for life, Lexy's creations breathe new life into the world of jewelry.
Finally, the 'I.N.C.' in LEXYAIR
Jewelry I.N.C. represents the core ethos of our brand—Independent New Creations.