Stay Updated and Inspired
Stay connected and up-to-date with the latest trends and inspirations in the world of jewelry and accessories. Our designer and style enthusiasts will share her insights and expertise, providing you with valuable tips and tricks to elevate your personal style.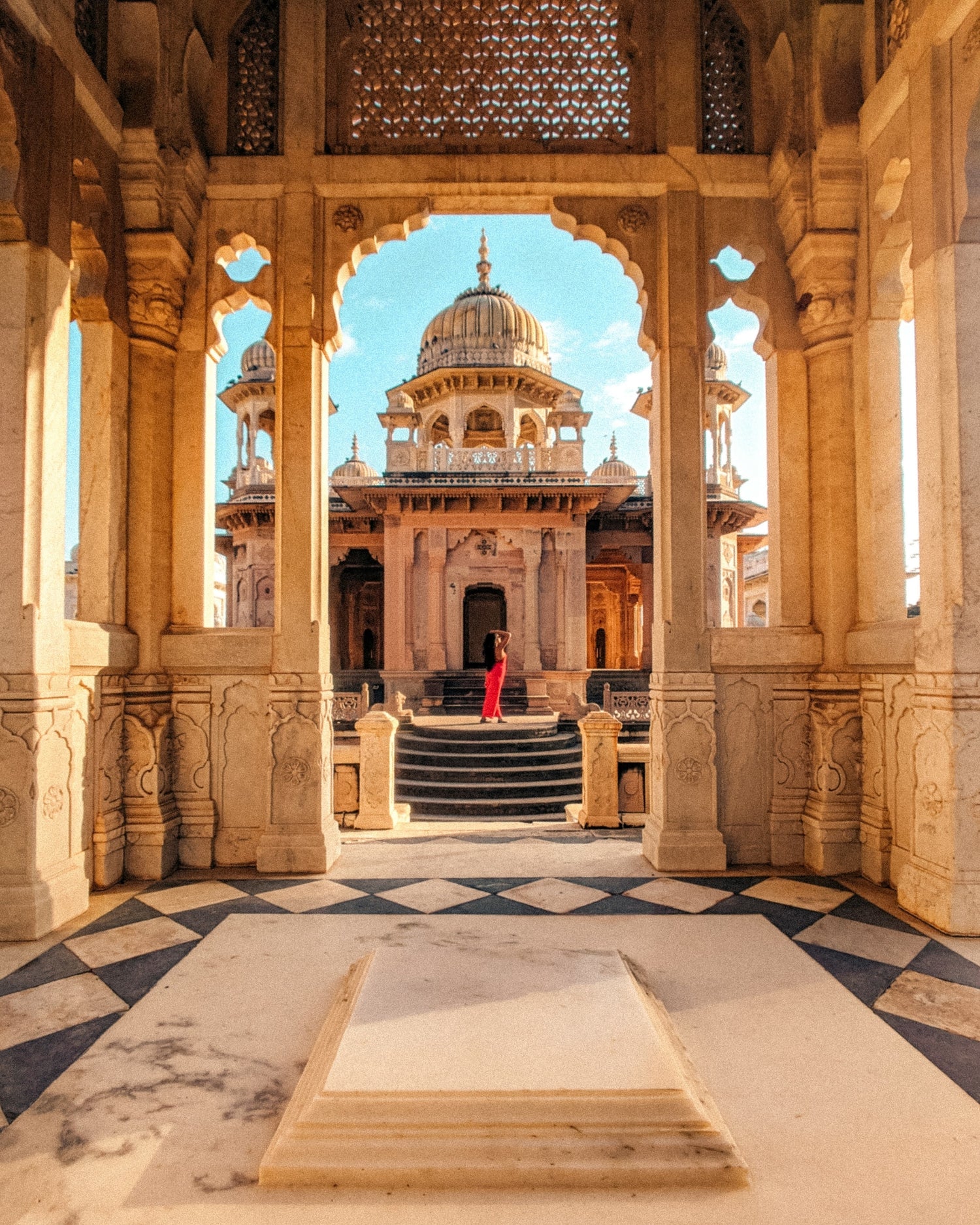 Discover Unique Designs
Explore our exclusive
collections and immerse yourself in the artistry and craftsmanship behind every LEXYAiR creation.
From stunning gemstones to intricate metalwork, we bring you
wearable art that exudes sophistication and elegance.
Join us at Exciting Events
Be a part of our vibrant community by attending our events.
From trunk shows to exhibitions, we invite you to experience the magic of LEXYAiR firsthand. Connect with fellow jewelry enthusiasts, engage with our designers, and witness the unveiling of our newest creations.
What's in a Name?
Our name, LEXYAIR, reflects the
visionary behind the brand—Alexandra Iveth Ricaurte, known as
Lexy.
The 'LEXY' in LEXYAIR represents the
personal touch that Alexandra brings to each piece.
The 'AiR' in LEXYAIR is a tribute to
Alexandra's initials. It symbolizes her ability to breathe life into her
designs, evoking a sense of enchantment and capturing the essence of beauty in
every piece. Just as air is vital for life, Lexy's creations breathe new life
into the world of jewelry.
Finally, the 'I.N.C.' in LEXYAIR
Jewelry I.N.C. represents the core ethos of our brand—Independent New
Creations.