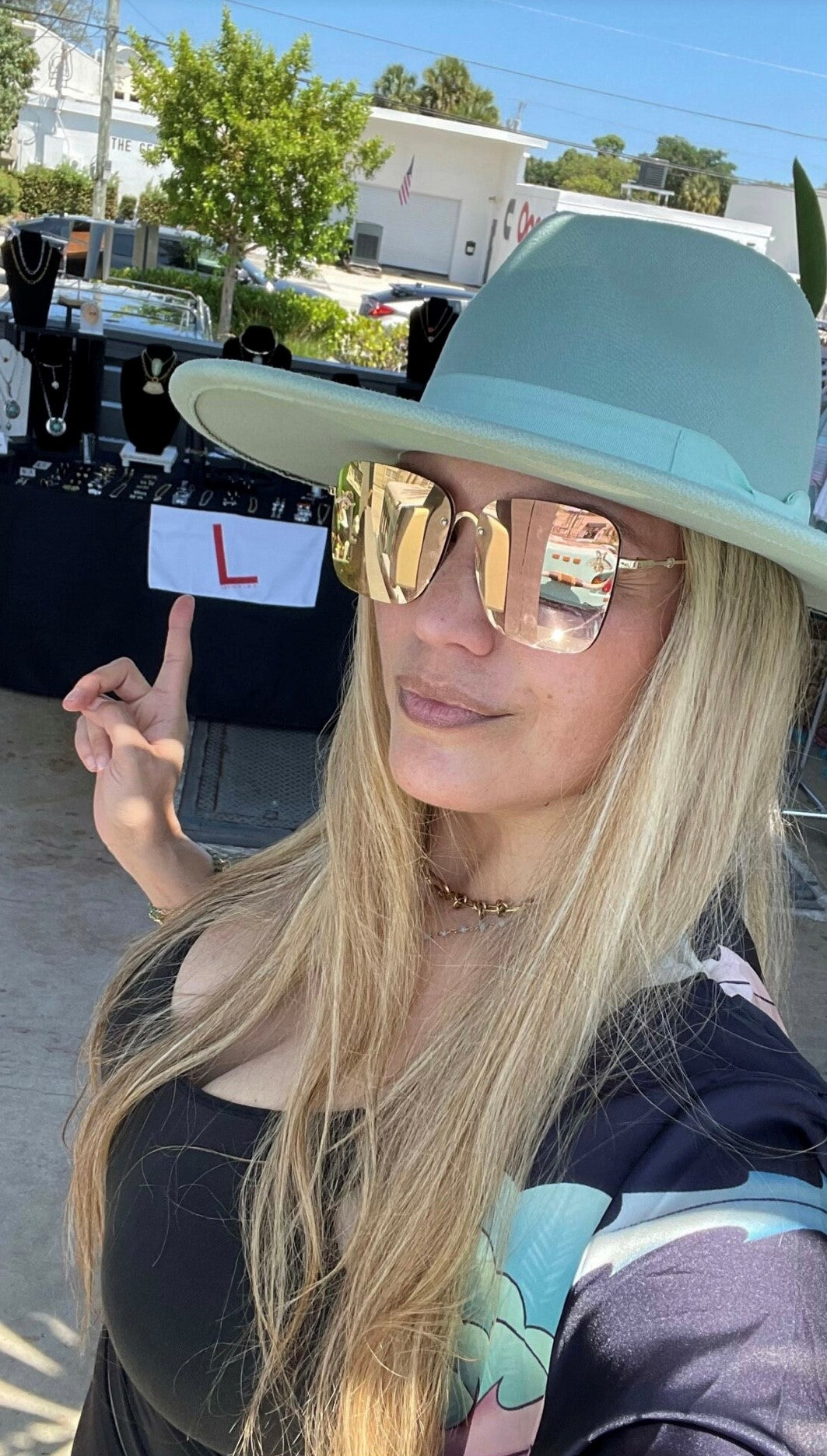 About
Welcome to our About page at LEXYAiR I.N.C! We are dedicated to providing accessible luxury designed for this stylishly beautiful life. Our handcrafted jewelry creations are inspired by international travel and combine a colorful artistic vision that adds a flair of style to all those who wear them.
WEARABLE ART SERIES
Discover a one-of-a-kind collection that beautifully merges artistic construction with exquisite jewelry design. Each creation is meticulously designed, handcrafted, and thoughtfully crafted to provide a perfect fit and exceptional style.
The Art Series Experience
Immerse yourself in the world of wearable art with our "Wearable Art Series" collection. This series showcases a unique blend of artistic expression and jewelry craftsmanship, resulting in breathtaking pieces that are both visually stunning and intricately designed. From statement necklaces to elegant bracelets, every item in this collection is a testament to our commitment to excellence and creativity.
To learn more about these unique and limited-edition designs, we invite you to reach out to our dedicated Customer Care team. Contact us at info@lexyairinc.com, and our knowledgeable representatives will be delighted to provide you with detailed information, answer your questions, and assist you in finding the perfect piece from the "Wearable Art Series."
At LEXYAiR I.N.C Jewelry, we are passionate about creating wearable art that elevates your style and celebrates individuality. Experience the fusion of art and jewelry design with our exceptional collection. Explore the "Wearable Art Series" and let each piece reflect your distinctive personality and enhance your sense of beauty.
Please note that due to the limited nature of these designs, availability may be subject to change. Contact our Customer Care team to ensure you don't miss out on these extraordinary creations.
We look forward to connecting with you and sharing the captivating world of LEXYAiR I.N.C Jewelry's "Wearable Art Series."