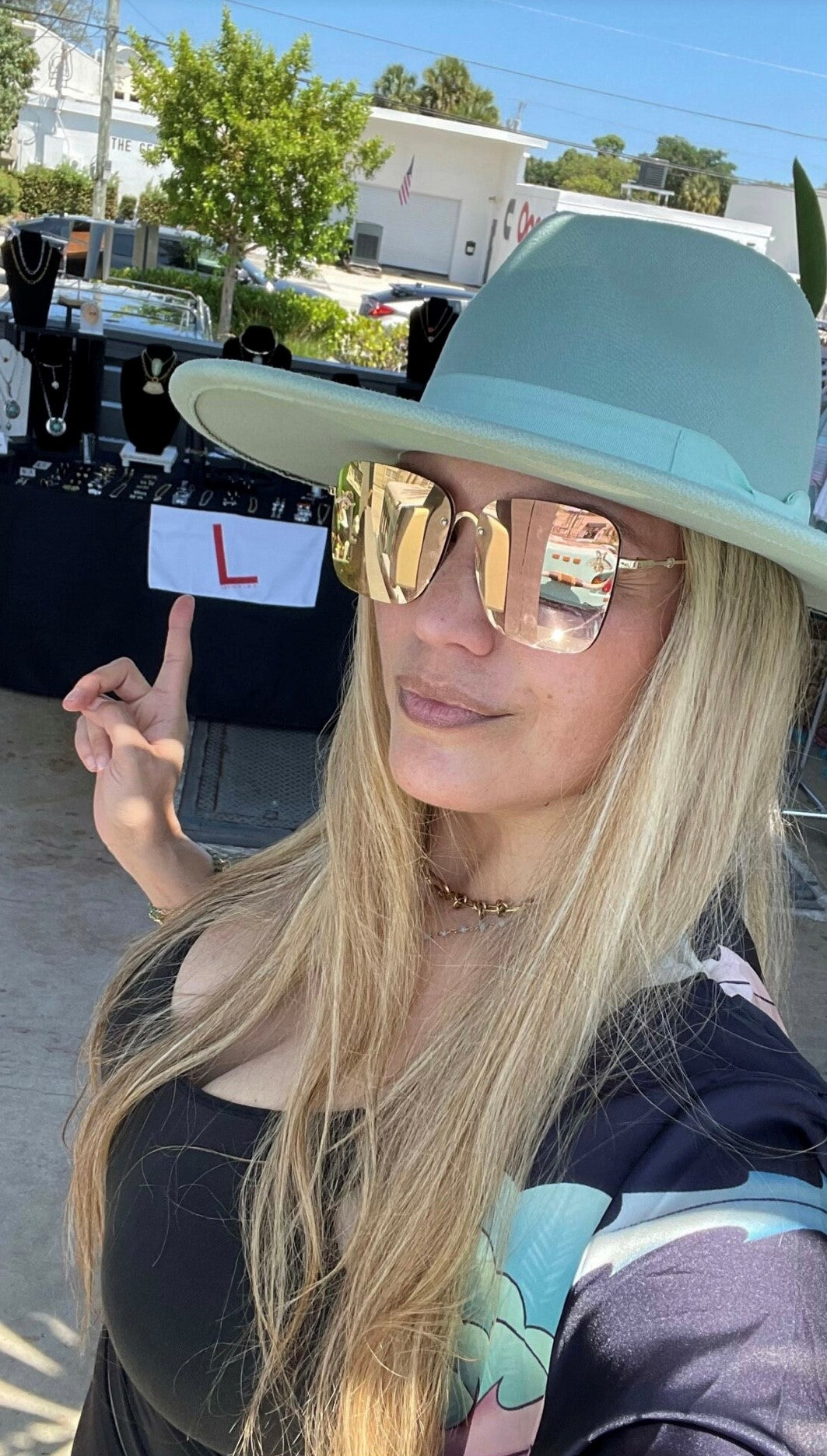 About
Welcome to our About page at LEXYAiR I.N.C! We are dedicated to providing accessible luxury designed for this stylishly beautiful life. Our handcrafted jewelry creations are inspired by international travel and combine a colorful artistic vision that adds a flair of style to all those who wear them.
LEXYAiR World
Embark on a journey with us as we delve into the captivating world of jewelry design and our unwavering obsession with style.
LEXYAiR WORLD is your exclusive access to our latest ideas, editorials, designs, events, special offers, and the incredible adventures that unfold in our pursuit of excellence.