PR Email: info@lexyairinc.com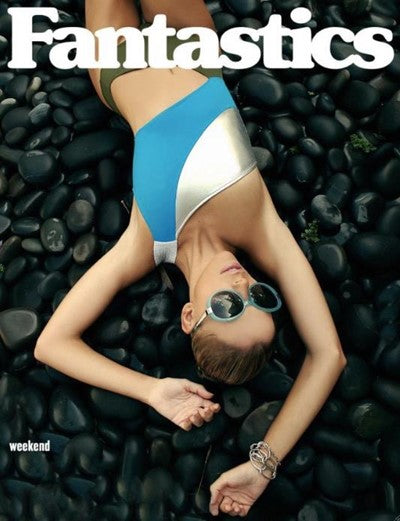 Our Fashion Editorials
offer a curated selection of visually stunning and thought-provoking content that transcends traditional fashion boundaries. Through striking photography, innovative styling, and artistic storytelling, we aim to captivate and inspire fashion enthusiasts and creative minds alike.
Each editorial
is meticulously crafted to convey a unique narrative, weaving together elements of fashion, beauty, and culture. From avant-garde couture to street style influences, our Fashion Editorials celebrate diversity, individuality, and the ever-evolving trends that shape the industry.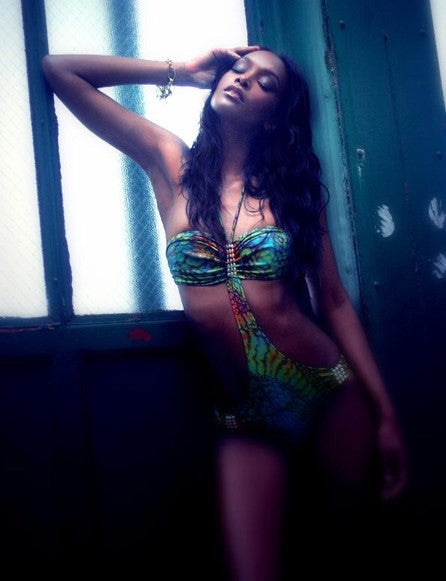 Step into a world
where fashion becomes an expression of identity, where every fabric, color, and accessory tells a story. Explore the works of talented photographers, designers, stylists, and models who collaborate to create visually arresting images that leave a lasting impression.
Thank you
for joining us in this celebration of fashion's transformative power. We invite you to explore our Fashion Editorials, get inspired, and discover the limitless possibilities that emerge when fashion and art converge. Get ready to be enchanted by the beauty and innovation that lies within these pages.